He asked me take a look at this video from Michael Jackson called "leave me alone".
So I made a moodboard take make sure "all our noses were headed in the same direction".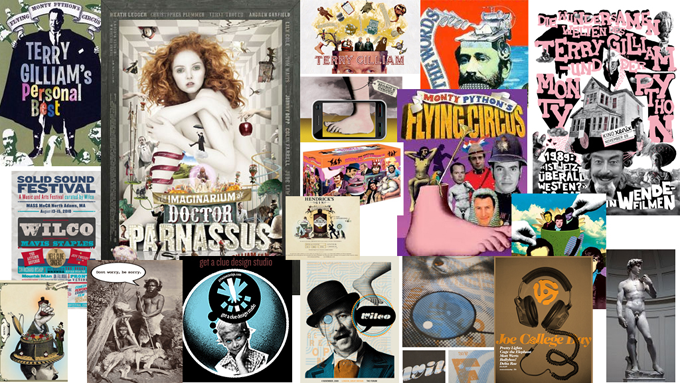 Then I made logo's unfortunately the sponsor had very strict rules about using their logo, so these logo's were not approved.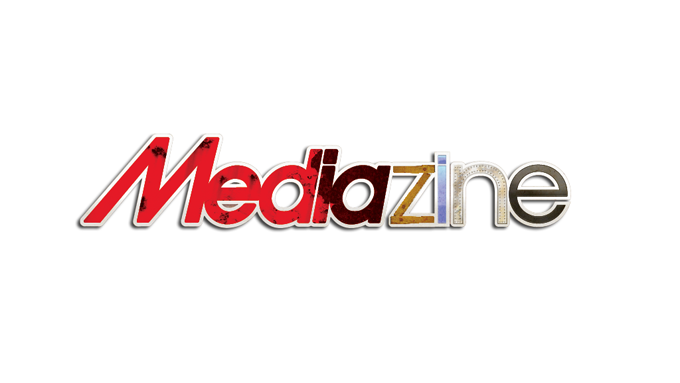 But all the other things we made -leader, bumpers (10x), backgroundloops etc -they were created smoothly.